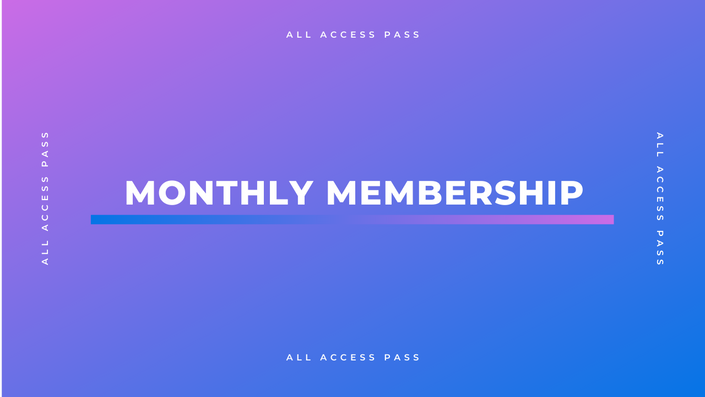 Monthly Membership - All Access Pass
Get Access to All the Courses on The Site, Annual & Monthly Subscriptions Available
Enroll in Course
Courses Included with Purchase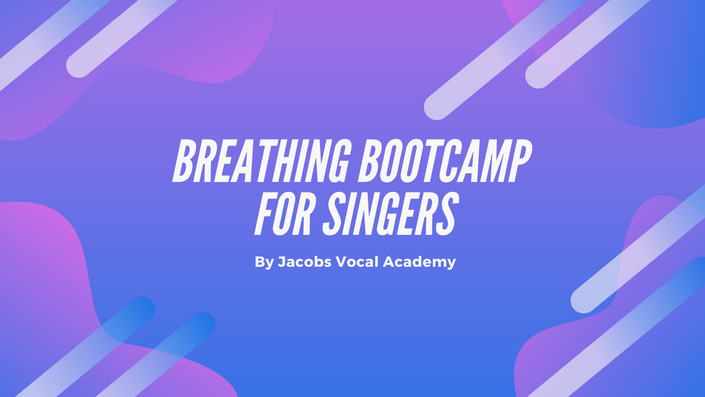 Breathing Bootcamp For Singers
Sing With Power, Beauty, and Control!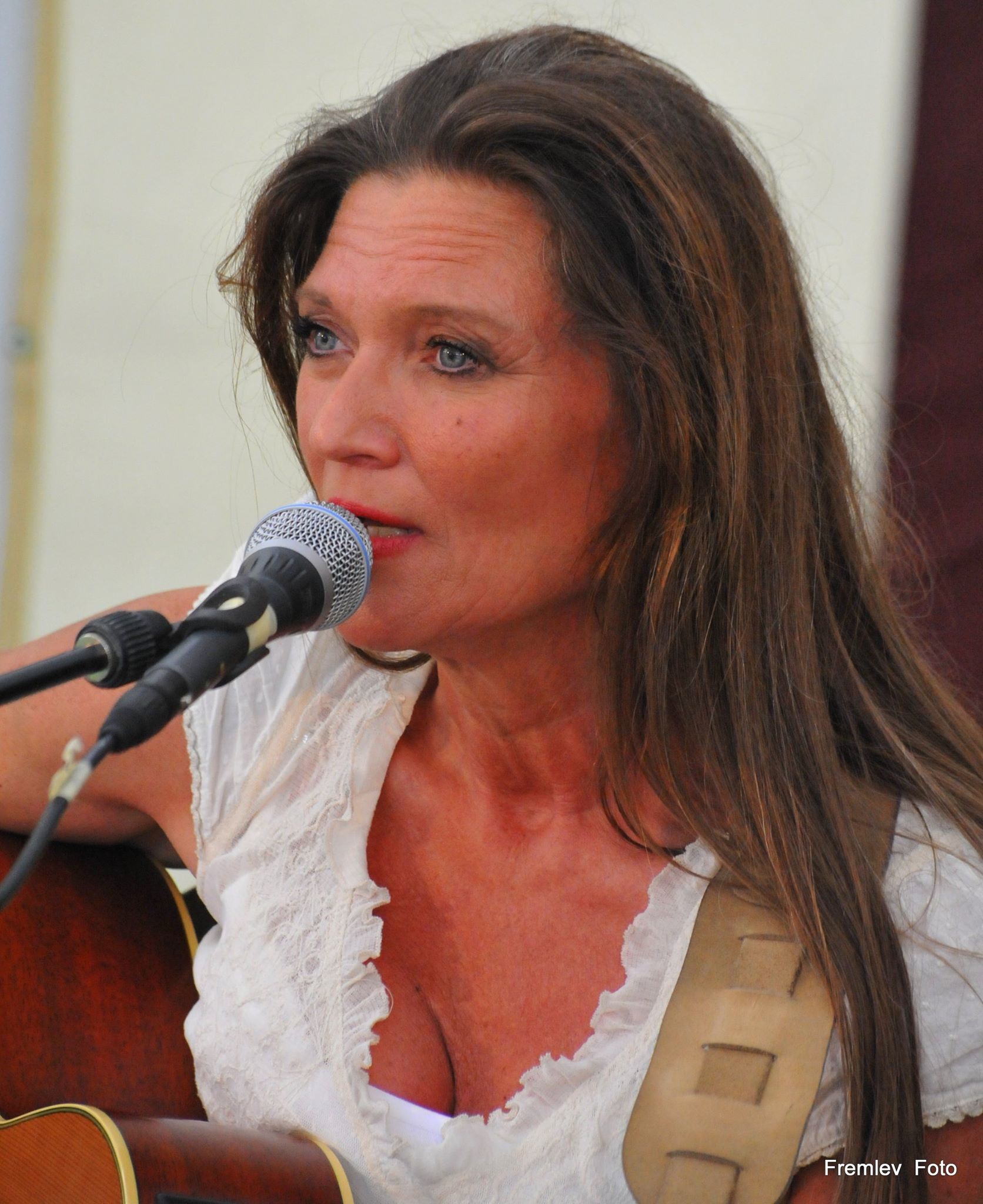 $97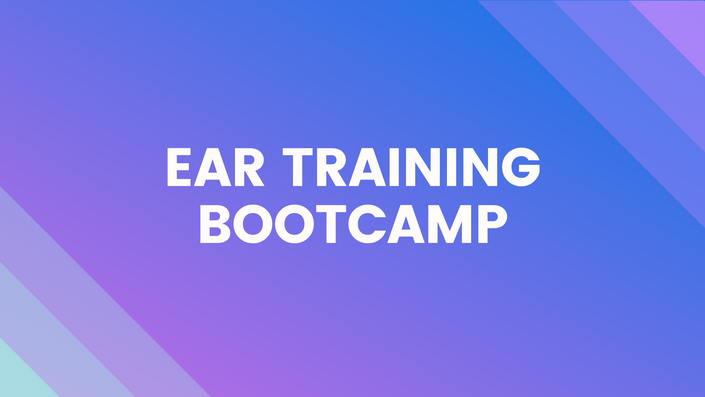 Ear Training Bootcamp
Learn To Recognize When You Are On And Off Pitch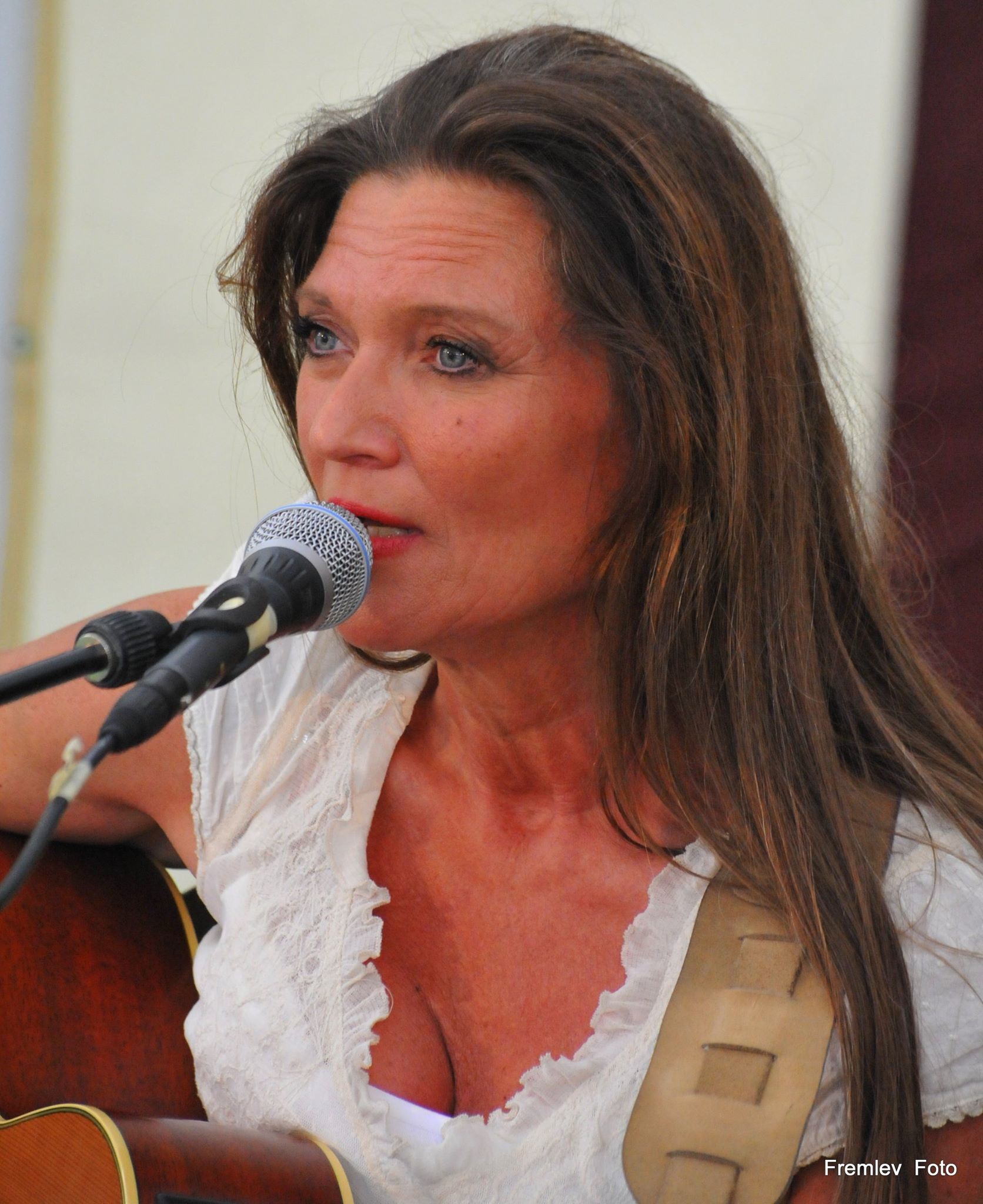 $19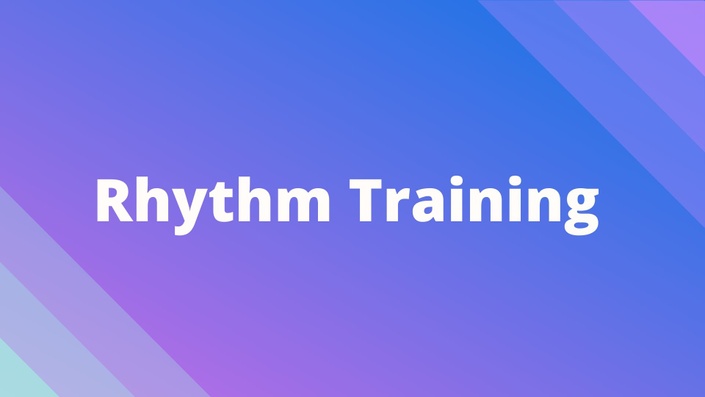 Rhythm Training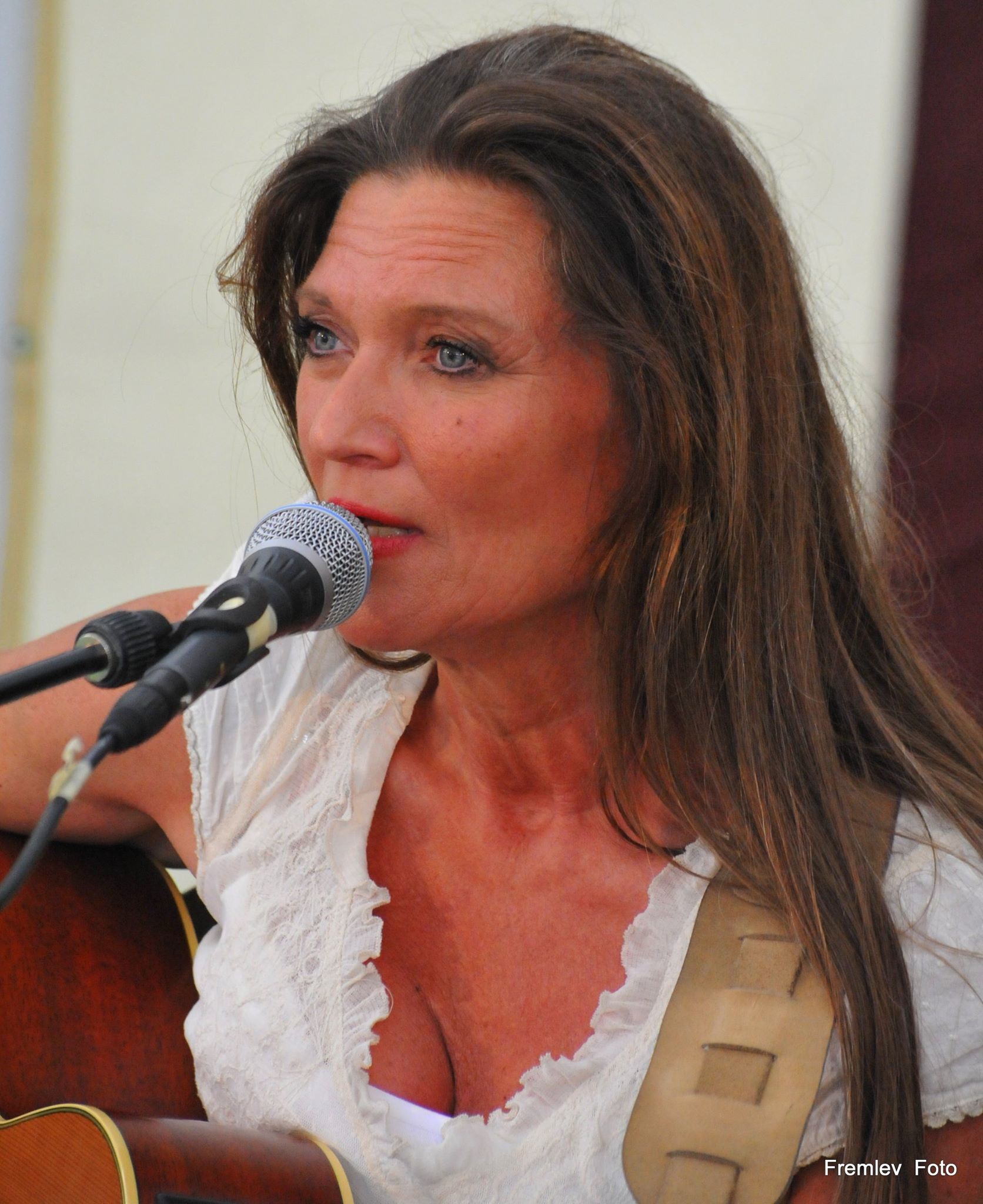 $19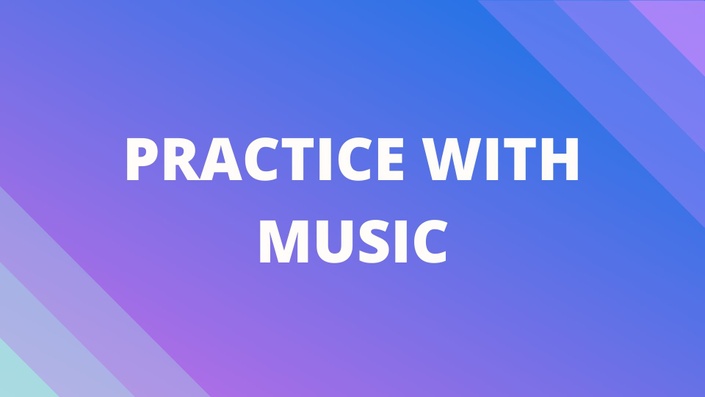 Practice With Music
Guided Practice With Real Songs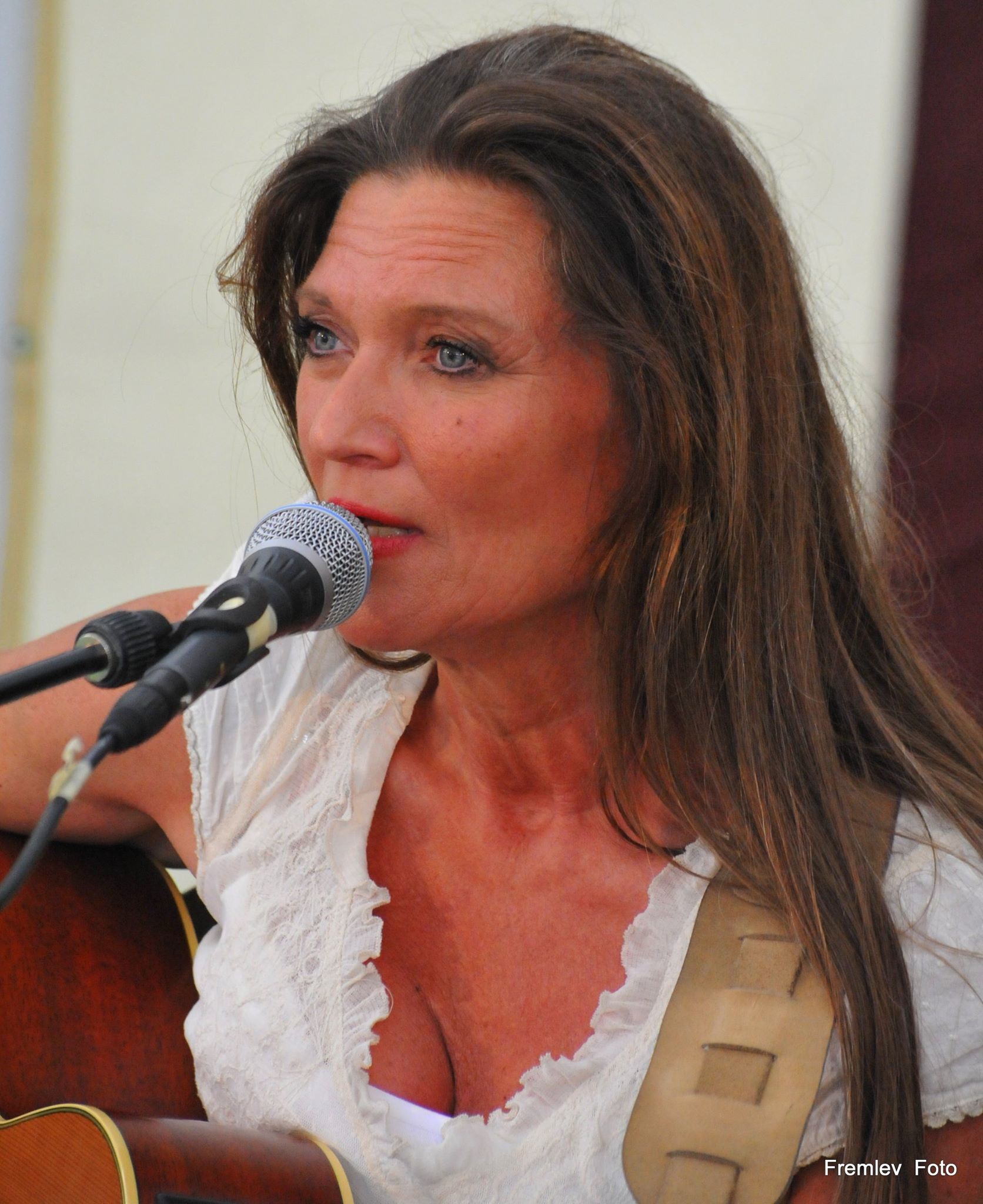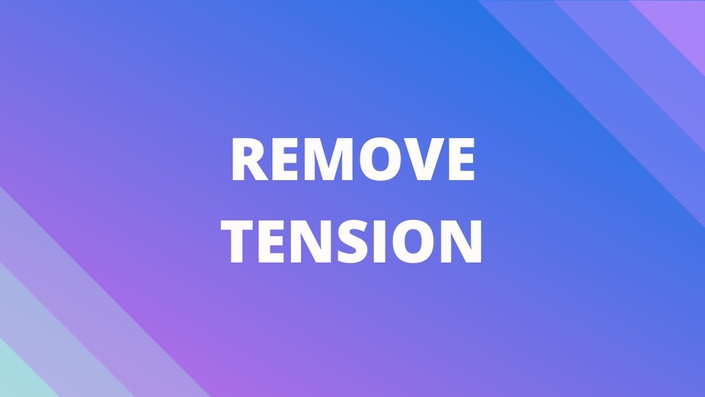 Remove Tension
Exercises To Remove Tension In Your Body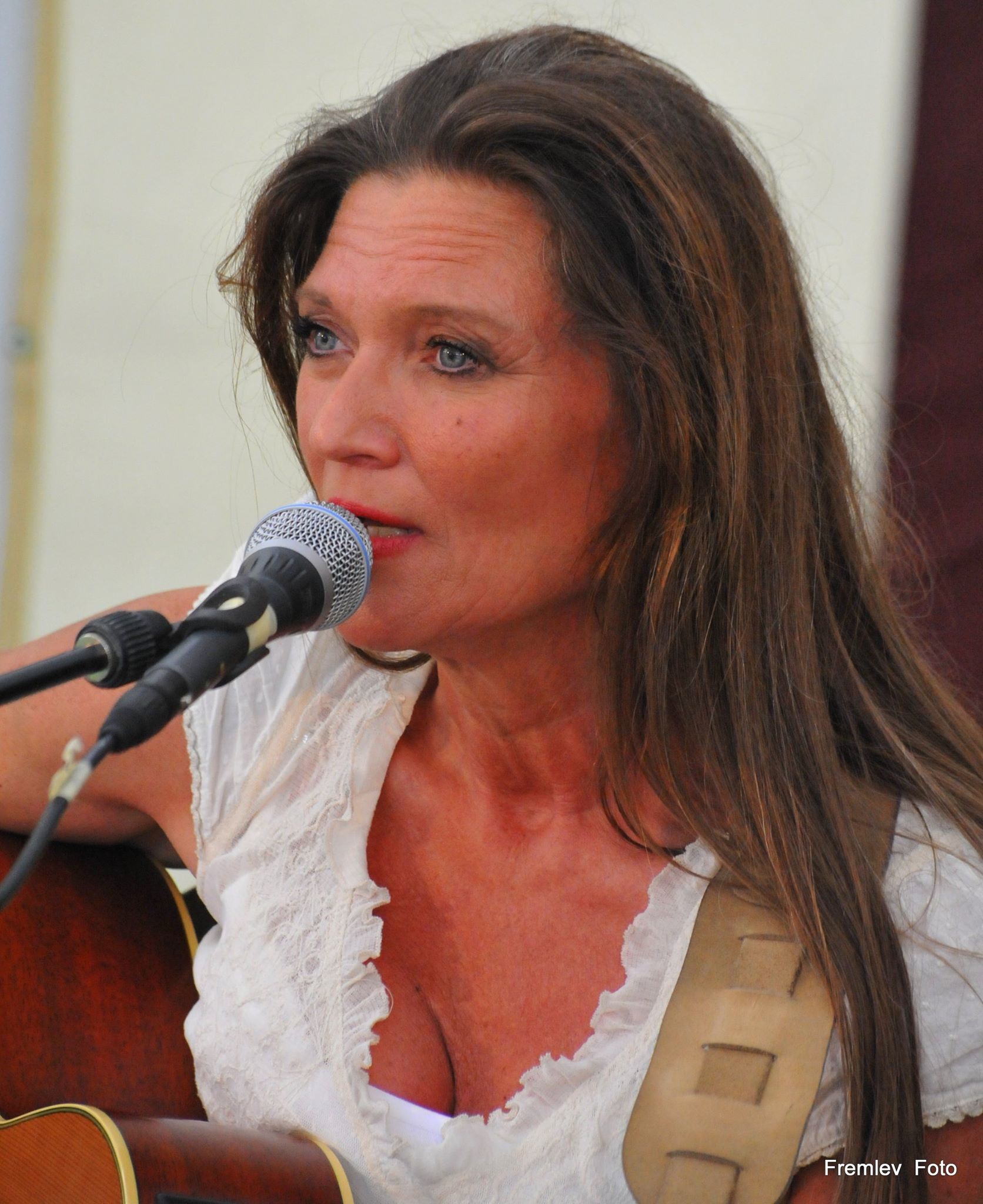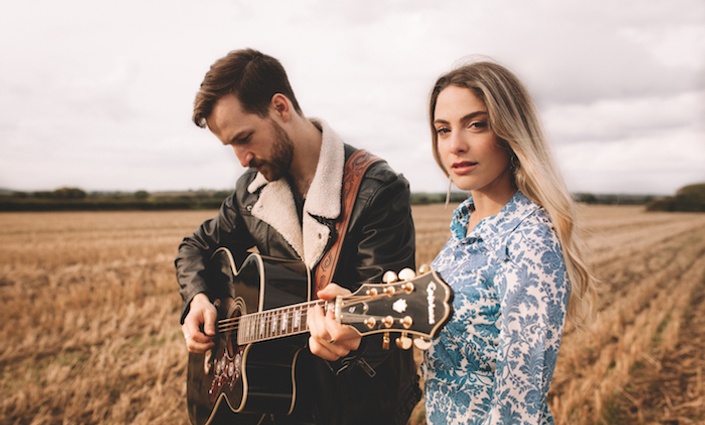 How To Sing In Harmony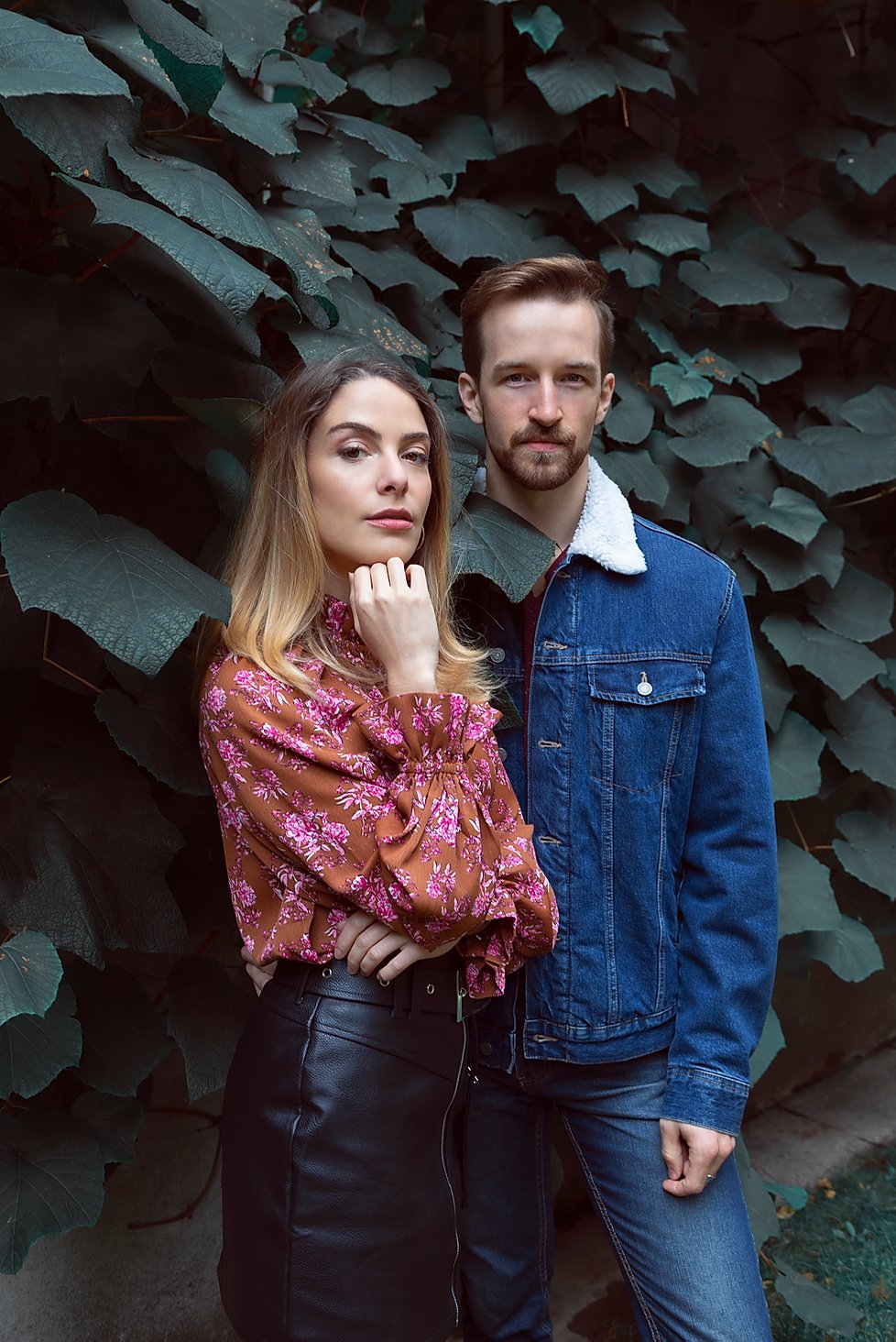 $29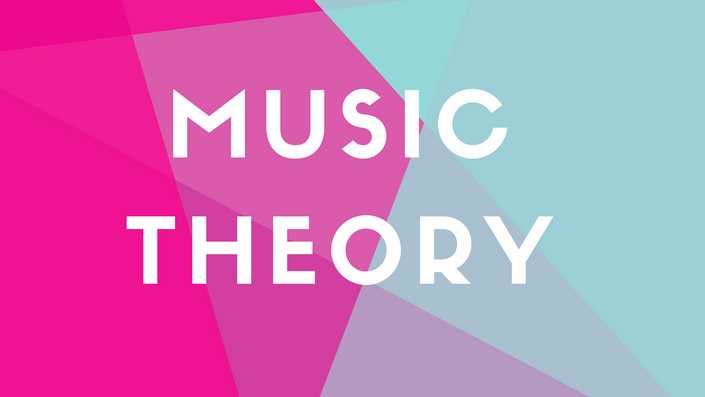 Music Theory For Beginners
Reading Music & The Symbols of Music Notation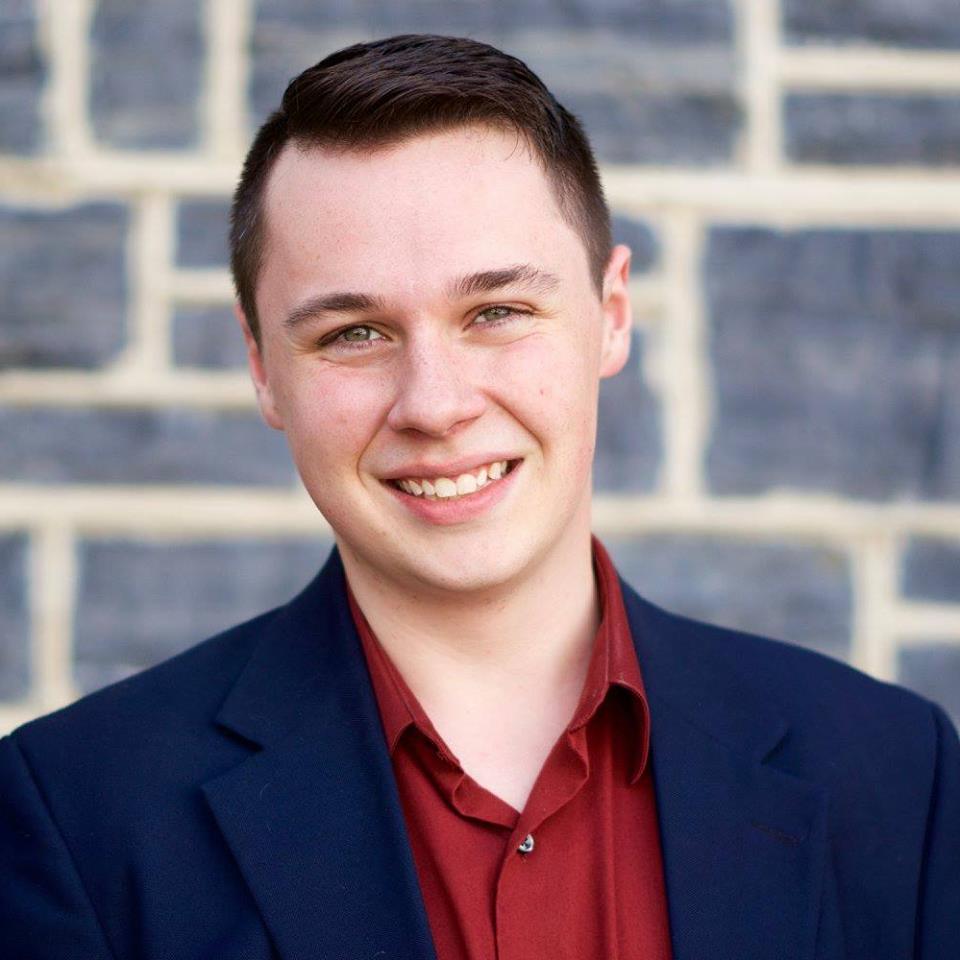 $39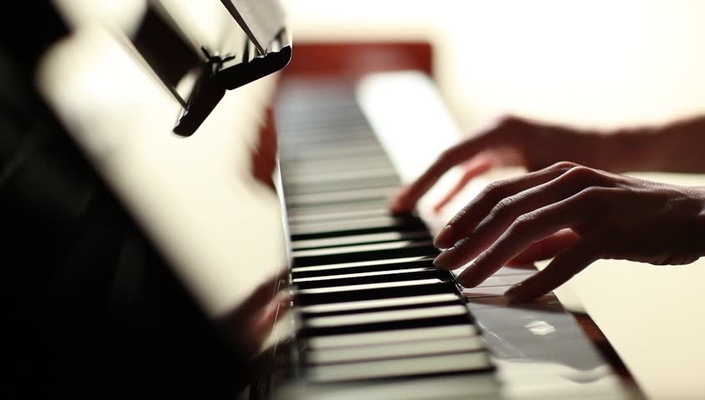 PianoForAll - Incredible New Way To Learn Piano & Keyboard
Learn Piano in WEEKS not years. Play-By-Ear & learn to Read Music. Pop, Blues, Jazz, Ballads, Improvisation, Classical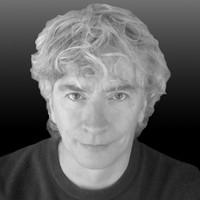 $39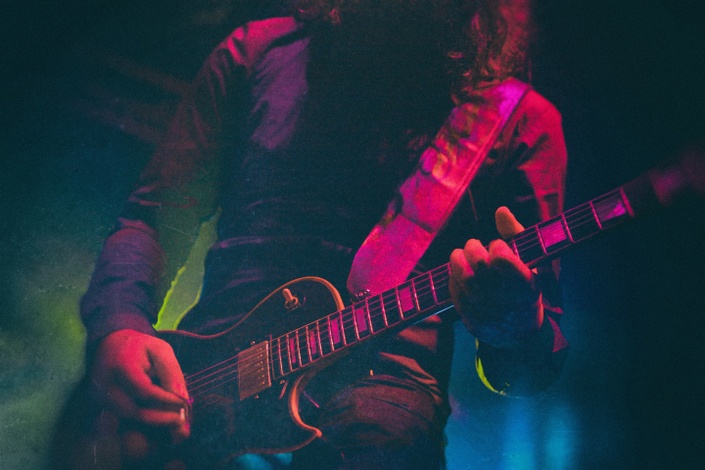 Six String Secrets
This complete system will teach you how to master and embellish all your favorite songs with just six easy chords.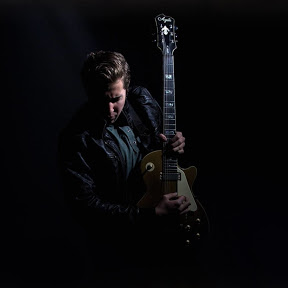 $49
Original Price: $291
When you buy this monthly subscription you will get immediate access to all of our online courses and every single lesson inside of these.
So don't worry, it's not one of those things where you only get access to a part of the courses to begin with. Every single lesson and course is there immediately!